Affordable, Luxury Pet Apparel from Paris, France. Meet the Bobby Brand!
I fell in love with this brand at first site. Beautiful, classic designs; luxury materials; affordable and made in Paris...what more could we want?! See why the fresh, new Bobby brand will be taking the pet apparel world by storm.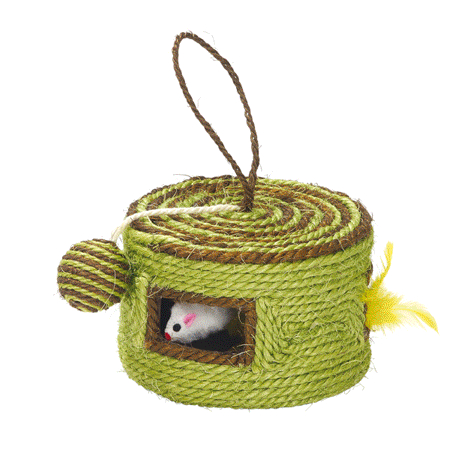 After my success as the owner of M2 Pets and it's subsequent sale. I was hired to build a subsidiary of Canifrance France, the pet accessory lifestyle brand under the name "Bobby" in the US market. This includes the supply chain, warehouse solutions, distribution channels and product placement.