Luxury Dog Grooming Products To Make Our Fur Friends Smell Divine
Dog Fashion Spa products are so beautiful, they would look right at home in Bergdorf Goodman, but we don't have to pay those prices to have top-quality grooming products that make our pups smell divine. Learn more about their luxurious ways to pamper and care for our pups, from co-founder and new dog owner, Elena Volnova. A don't miss!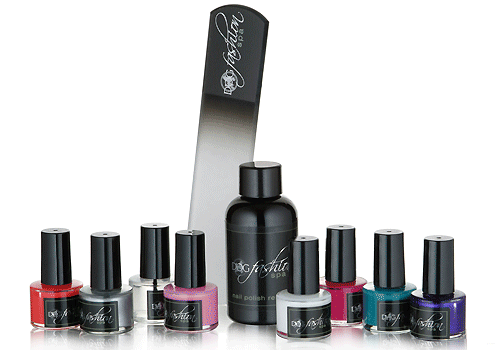 A dog-lover and e-commerce guru, elena is a co-founder and ceo of dog fashion. with three masters degrees and over 14 years of experience in finance, marketing and operations, she understands both retail and internet commerce and is obsessed about building a true luxury brand. elena is in charge of company's operations, e-commerce strategy and international expansion. she holds a masters degree in positive psychology and is passionate about building a positive company culture at dog fashion. when not running company's operations, elena can be found at a dog park fulfilling her love for photography or at a yoga studio.
Developed by dog fashion, Dog Fashion Spa is an exquisite line of luxury dog grooming products and accessories. our exclusive collection, born and made in the u.s.a., uses the finest natural ingredients. dfspa signature scents have been created by leading aromatherapy experts to indulge and pamper your dog.
Dog Fashion Spa is an advocate for quality life for dogs® and positive dog parenting. our mission is to cater to the needs of happy dogs and happy parents.