The Hottest New Products for Pets from Global Pet Expo 2015 - Part 2
Do you love discovering the newest pet products to make our lives easier? Or fabulous new fashion to make Fifi or Fido look great? Bark & Swagger takes you through the aisles of the largest pet convention in the world - Global Pet Expo - to meet the people and learn about the items behind some of the freshest fashion and products in the space. You won't want to miss!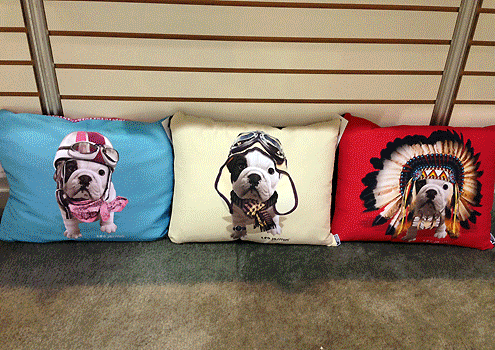 Global Pet Expo, the pet industry's largest annual trade show, is presented by the American Pet Products Association (APPA) and Pet Industry Distributors Association (PIDA).
The 2015 Show featured 1,051 exhibiting companies, 3,113 booths and more than 3,000 new product launches. Additionally, 6,010 pet product buyers from 82 countries attended.
Global Pet Expo is open to independent retailers, distributors, mass-market buyers, and other qualified professionals.