Pet Podcasts
Check Out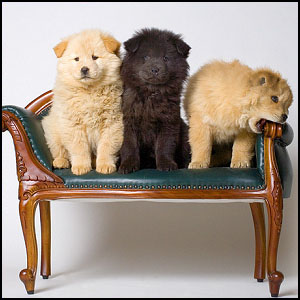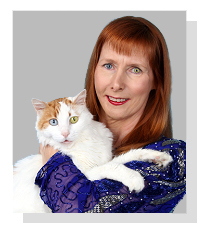 Dusty Rainbolt
Dusty Rainbolt
Dusty Rainbolt lives and works in her quaint English Tutor style home in the bustling suburb of Flower Mound, Texas along with her well trained husband and small herd of test kitties. Flower Mound is named for an ancient Indian ritual mound in the area, which looks like a big pile of weeds most of the year.
Dusty's writing genre encompases Science Fiction, humor, short stores, cat product review and paranormal mysteries. When Dusty isn't slaving away at her computer or talking on her cell phone, she frequently is running around the house with a litter scooper, cleaning out cat boxes. This is her primary form of exercise these days.
But for real thrills, Dusty has scuba dived in the local lakes to recover murdered bodies and dropped out of the skies from an ancient airplane held together with duct tape. She has also enrolled in NASA's space camp training course to be ready in case there is an opening in the Space Shuttle program. In more sane moments, she writes regular articles for City+Country Pets, Whole Cat Journal and Catnip publications. She keeps her herd of test kitties busy trying out the latest in Kittie fashion and health food. She also squeezes in a book or two between deadlines.
Housing all of her cats and foster kittens takes quite a bit of room, and not all of the fosters leave when they are fully grown!
Dusty shows a picture of what her enlarged and remodeled house will need to look like to make room for her present and future cat population.

Dusty Rainbolt Official Site