Luna, the Movie Star Boston Terrier, Lights up the Big Screen in 'Hector And The Search for Happiness'!

From Shelter to the Big Screen, Luna is lighting up the world in her newest film, 'Hector And The Search for Happiness,' staring the coolest actors like Christopher Plummer, Toni Colette and Jean Reno. How does one become a dog actor? What's it like to hob nob with Lassie? Find out on this Super Smiley Adventure! Woof!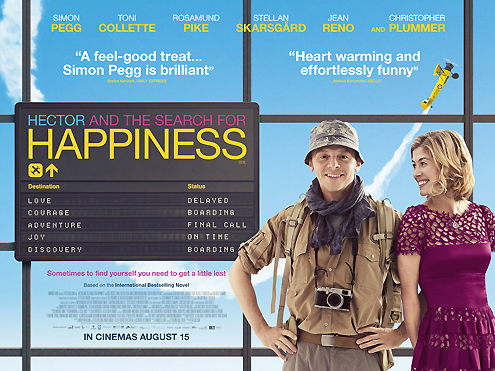 Luna was born in Oklahoma, USA. Luna was then shipped to Vancouver, BC where she was adopted and raised as a movie dog. She wasn't intended to be a movie dog but her Mother took her to Film Set's everyday and that's where she met her trainers Ian Doig and Grace MacLeod. They noticed that Luna was a very smart and people were drawn to her big personality.