Wildlife Sounds Put to Beat Box: Meet the Incredible Ben Mirin aka DJ Ecotone
Rating him as one of her all-time favorite guests, Oh Behave Show host Arden Moore interviews Wildlife DJ Ben Mirin, who has a unique ability to blend his beat box style to sounds from humpback whales, lemurs, cougars and even trees from the Sonoran desert into must-hear songs. Mirin hosts Wild Beats on National Geographic Kids and this musician-composer is also the 2016 Artist in Residence at the Bronx Zoo and field-recordist-in-training at the Cornell Lab of Ornithology. And yes, listeners, he does share excerpts from his wildlife compositions. Move over Tarzan, the king of wildlife sound and advocate for all sentient beings is Ben Mirin. Tune in now!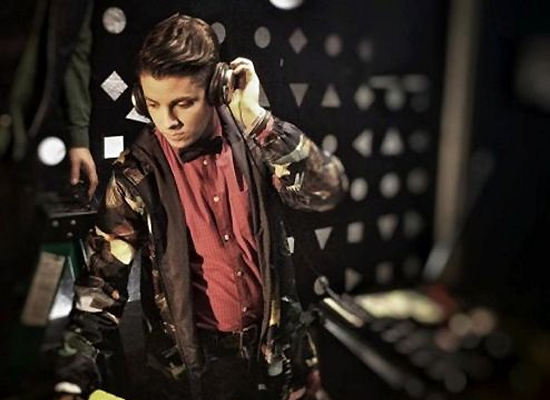 Ben Mirin is an explorer, sound artist and television presenter who records wildlife and composes music from the sounds of nature. This includes his own voice, since he is also an internationally recognized beatboxer. He is the creator and host of the web and television series WILD BEATS on National Geographic Kids and Nat Geo Wild, a Fellow at The Safina Center, and the 2016 Artist in Residence at the Bronx Zoo. As a professional DJ he creates custom wildlife shows for National Geographic Events, The Bronx Zoo, the New York Botanical Garden, and various universities, scientific institutions, and nonprofits. He is a volunteer bird guide and instructor at the NY Audubon Society, and a natural sounds recordist at the Cornell Lab of Ornithology.
Ben collaborates with scientists and explorers to gather sounds from some of the planet's most threatened ecosystems, and makes music to engage people with the natural world to inspire conservation. His work is rooted in lifelong passions for bird-watching and music, and has been recognized with two grants from the National Geographic Society and previous art residencies at the National Centre for Biological Sciences in Bangalore and the Lurie Garden at the Chicago Art Institute. 
Before making music, Ben was a freelance science journalist for Slate.com, Smithsonian Magazine online, Scientific American Online, Audubon Magazine online, and other publications. He lives in Brooklyn, NY.