IndePAWdence Day Favorites
Join Kristi as she speaks with blogger, Amanda Guckes, from Doggie Dog Madness and mom of Alle The Blogging Boxer about keeping your K-9 kids safe during the 4th of July holiday. You'll learn some tips for incorporating healthy foods for Fido into your cookouts and parties, and how to avoid sick pups during this time of year. Kristi also shares a special code for free shipping at pawsitivelywholesome.com. Don't miss this special holiday edition of The Doggy Dish.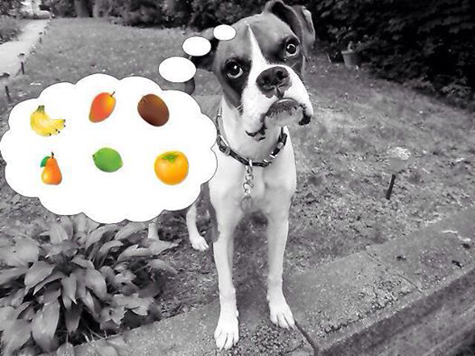 Amanda Guckes: Married to veteran Michael Guckes for 8 wonderful years. Im also the proud owner/parent of Alle the blogging boxer. Born in Pittsburgh, PA. Daughter of Victoria & Paul Sample. We always had animals around as a kid because my father worked for HARTZ pet company. At one time we had 5 guinea pigs, birds, cat, dog, fish, and frogs! Also as a little girl I use to help him work which I think lead to my passion & love for animals. Now I have decided to share my lessons, tips, and advice.