Design as Art in Cat Furniture Collection: Meet Davies Decor
A creative and cause-worthy cat fashion show descended on the famed New York Algonquin Hotel, home of house feline, Matilda since the 1930's. Bark and Swagger met these fashionistas and reported from the runway.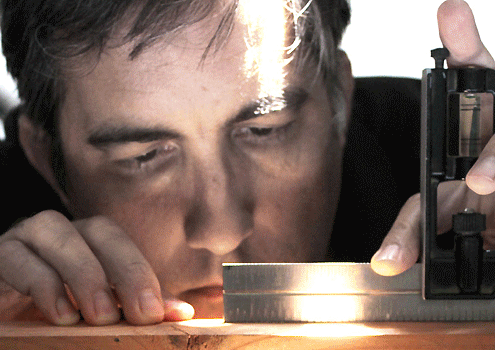 After working for over ten years as a web designer and art director in corporate art and marketing departments, Tom Davies decided to stop pushing pixels around a computer screen and to start making real objects that exist in the real world.
Trained as an artist in Massachusetts and forever designing and building, Tom combines his skills as an artist and furniture maker with his natural (one might say compulsive) attention to detail. His home is filled with handmade objects of his own original design.
Tom has been asked "Where did you get that?" by guests in his home often enough that he has now launched daviesdecor.com as a way to share his creations, including his unique architecturally inspired cat furniture, with the rest of the world.