Pet Podcasts
Check Out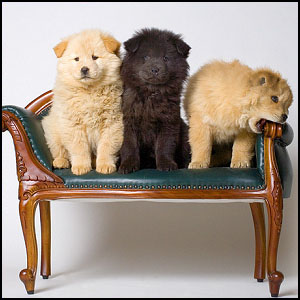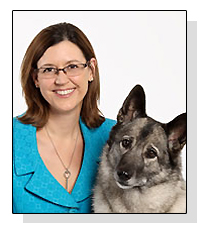 Lisa Peterson

Lisa Peterson



Lisa Peterson has embraced the sport of purebred dogs for more than 20
years as an owner, breeder and handler in conformation and obedience. Her
Elvemel Norwegian Elkhounds have consistently won major awards at Regional
and National Specialties in the United States and Canada under breederjudges
from America, Canada, England and Norway. As a junior she competed
in top-rated equestrian events and earned hunt colors with the Fairfield
County Hounds. A communications professional, Lisa enjoyed a 20-year career as a newspaper reporter and freelance writer.
Media Appearances:
• NBC's Today in New York
• Fox News Channel — multiple appearances
• Martha Stewart Radio, NPR, GMA Radio
• Quoted Expert in The New York Times, USA
Today and The Washington Post among hundreds
of other print, radio and TV outlets
Club Memberships:
• Norwegian Elkhound Association of America
(Former AKC Delegate)
• Newtown Kennel Club
• Greenwich Kennel Club
• Dog Writers Association of America
Professional Experience/Education/Awards:
• Freelance magazine writer published in AKC
Gazette, AKC Family Dog, and Connecticut
Magazine, among others
• Columnist: Lisa's Living with Dogs and Ask AKC
• Former daily newspaper staff writer
• University of Bridgeport BA degree in Political
Science/Journalism
• Society of Professional Journalists SDX award
Sport of Purebred Dog Highlights:
Owner/Breeder/Handler of:
• More than a dozen Norwegian Elkhound AKC
Champions
• National Specialty BOS,Award of Merit, Puppy
and Veteran Sweepstakes winners
• All-Breed ObedienceTrial First-Place class winner