Pet Podcasts
Check Out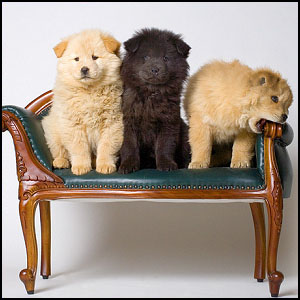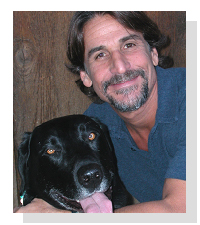 Dr Robert J. Silver,
DVM, MS
Dr Robert J. Silver, DVM, MS



Dr Robert Silver is holistic veterinarian in private practice in Boulder, Colorado. A 1982 graduate of Colorado State University's College of Veterinary Medicine, Dr. Silver has been adding alternative medical therapies to his conventional medical practice since 1987. More information about Dr. Silver's veterinary practice can be found at:
www.BouldersNaturalAnimal.com.

As a result of his experience successfully using holistic medicine to treat animals, Dr Silver has been speaking at state and national veterinary conferences and at veterinary schools on the subject of holistic medicine for pets.

Dr. Silver has developed a line of natural products for pets that are available through veterinarians. These are very high quality, high potency professional formulations that have been designed to either replace conventional pharmaceutical therapies or to be used side-by-side with conventional therapies. This company is called RxVitamins for Pets and more information about Dr Silver's products can be found at: www.RxVitamins.com .

Dr. Silver is the author of a number of articles and publications, some of them peer-reviewed, and has contributed several chapters in edited books about alternative medicine for pets. Dr. Silver currently has a column in the national magazine for dog lovers, BARK.

Dr. Silver also serves as a consultant to Nature's Variety a natural pet food manufacturer who is the largest manufacturer of frozen raw meat diets for pets in the Northern Hemisphere.
Dr. Silver shares a house with his three cats, Chance, Gracie and Jett, his Black Labrador Retriever, Bean, His wife Hannah, and his four year old daughter, Callejune.