Pet Podcasts
Check Out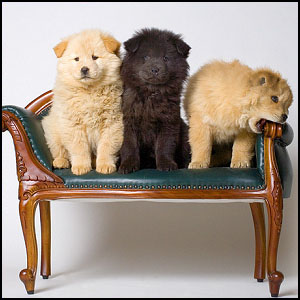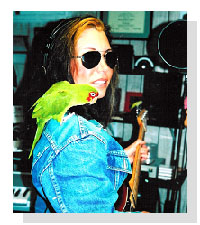 Roberta Fabiano


Roberta Fabiano



Roberta Fabiano is the lead vocalist and guitarist with the legendary Peter Duchin Orchestra. Fabiano has performed at the last six presidential inaugurations, at Windsor Castle, Lincoln Center and in virtually every society venue worldwide. Fabiano is a graduate of the prestigious Berklee School of Music in Boston. She has been described in print as "the hippest and most authentic interpreter of a Cole Porter song today."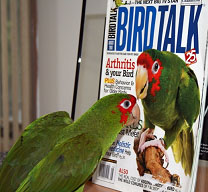 Fabiano is an accomplished songwriter with a favorably reviewed album,
11:11
to her credit. One of her recent songs, In My Mother's Arms, was produced with Grammy award winner, Dennis Ferrante. Heart Burn was written and produced at Fabiano's own studio. The song was originally intended as a promo for a heartburn medication, but it turned out to be something else altogether. The bells heard in St. Theresa (on 11:11) were actually recorded at a cathedral in Florence Italy. Fabiano collaborated with the late Doc Pomus on other work.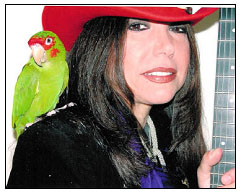 After she read The Wild Parrots of Telegraph Hill, Fabiano was inspired to write a song about the parrots author Mark Bittner befriended in San Francisco. Dogen, Connor and Tupelo was previewed on CD at a fund-raiser associated with the Long Island premiere of the movie based on the book. The CD was officially released last fall. The filmmaker produced a music video featuring the song and included it as an extra on the DVD of the movie. Roberta shares her home with her mitred conure, Ratchet.

www.robertafabiano.com