Disney's Treasure Buddies Premiere in Hollywood!

Lights, Camera, Puppies! Disney's Treasure Buddies' Pups and Stars are in Hollywood at the world famous Egyptian Theater for the Film Premiere! On location at the premiere, we talk with Butterball's voice actor, Tucker Albrizzi, with the film's star, Richard Reihle, the movie director, Robert Vince and with real life working dogs for the Los Angeles Police K-9 units and Guide Dogs of America.... And we meet the puppies! WOW! What a show! Lights, Camera, Super Smiles!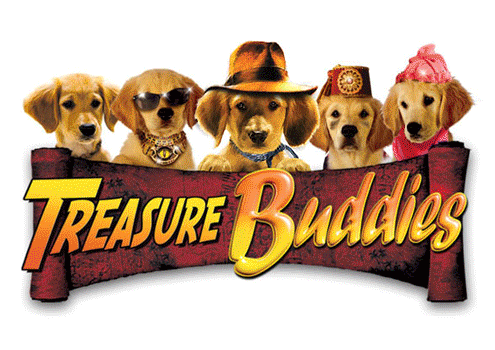 Robert Vince is responsible for the creation of several popular animal-centric films over the last decade. He has worked on several Disney productions throughout the years such as the Air Bud and the Buddies franchises, including the latest installment The Search for Santa Paws and Spooky Buddies.