Dogs of Hope Raise the Happy Chemicals!

From Hurricane Katrina to California wildfires, Hope's Animal Assisted Crisis Response Dogs give emotional support across the United States to people affected by disaster. Hope veteran, Bill Hatherley, shares his experiences and their mission. And, Pet Life Radio's Super Smiley is a HOPE dog too! 4 Paws Up!!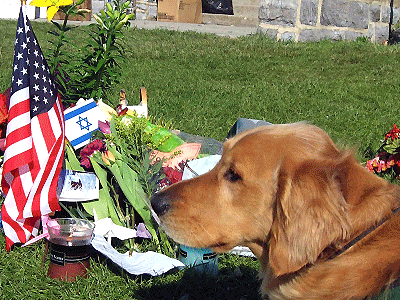 HOPE Animal-Assisted Crisis Response is a national all-volunteer, non-profit, crisis response organization with specially trained handlers (psychological first aid, incident command, etc) and canines trained and tested for crisis response work. Agencies call upon HOPE AACR teams to provide comfort and support to people affected by disasters. Scientific evidence has shown animals are a positive factor in helping people cope with traumatic events. HOPE AACR teams are educated to be effective and professional while working in stressful, unpredictable environments.