Film and Television Star Jack McGee Joins Zoom Room CEO Dave Essex for a Super Zooming Adventure on the Red Carpet!

TV and Film Star Jack McGee (whose films have collected 11 Academy Award Nominations and 5 Oscars!) joins The Zoom Room for the Grandest Opening Ever! Zoom Room CEO, Dave Essex, and Jack McGee meet on our Adventure to talk about Zoom Room Dog Training, Fun and The Red Carpet Event benefiting pet adoption! The Super Smiley Flash Mob will be Rockin' it for the dogs too! Join our Adventure here, And Come Join Us Live at the Zoom Room, Sherman Oaks!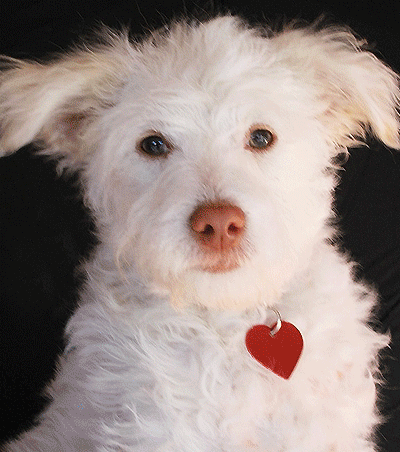 Born and raised in the South Bronx, veteran character actor Jack McGee is the youngest of eight children. Admittedly, this may have been his impetus to strive to get noticed – and successfully so, as he was the president of his senior class and a star football player. Shortly thereafter, he realized he had a knack for performing, and joined the 1960s rock band "The Young Rascals." Eventually transitioning into acting, he was able to make ends meet as a New York City firefighter in the late 1970s. Appropriately so, he got his first big part in the 1985 firefighter film "Turk 182," and then moved to Hollywood where he went on to appear in a series of feature films, television movies, and TV series.

Jack's most notable television role has been as Chief Jerry Reilly on FX's edgy firefighter drama, "Rescue Me." He also recurred as Hickey in the Spike TV series, "Players" and has recently guest starred on such TV series as "Drop Dead Diva," "Rizzoli & Isles," "CSI: Miami," "Criminal Minds," "CSI: NY," and "Castle." Additionally, Jack appeared in the Tom Tykwer action thriller "The International" alongside Clive Owen and Naomi Watts and "Father of Invention" with Kevin Spacey.

Last year, Jack starred in the critically acclaimed film "The Fighter," opposite Mark Wahlberg, Christian Bale and Melissa Leo. He can currently be seen in "Moneyball" with Brad Pitt and "New Year's Eve," directed by Garry Marshall. He will next be seen in "Gangster Squad" starring Ryan Gosling, Josh Brolin and Emma Stone in October 2012.