Pet Podcasts
Check Out

Pia Silvani
Teacher, Trainer & Author
St. Hubert's Animal Welfare Center



Help For Your Fearful Dog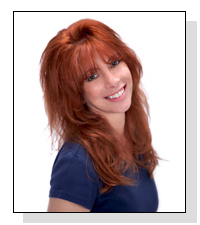 Nicole Wilde

Is your dog afraid of strangers? Would he rather hide than play with other dogs or interact with people? You are not alone since this is not an uncommon behavior exhibited by dogs. Nicole Wilde will talk to us about learning how to read your dog's stress signals, how your attitude affects your dog's behavior and how four essential skills can be applied to everyday life to help your dog relax.
For more information and written training manuals, please visit www.sthuberts.org or email thofer@sthuberts.org for an order form.
Have questions? E-mail Pia at pia@petliferadio.com



....

Transcript will be available shortly.